Good Morning, Students in grades 6-12 will follow the schedule below for E-Learning. Attendance will be taken on the google meets just like regular class. Contact Mr. Knippling with any questions. Thank you! 8:30 Orange 1 Class (Google Classroom Meet) 9:30 Orange 3 Class 10:30 Orange 4 Class 11:30 Band (Regular Classroom Teachers would be available till noon if someone needed to google meet) 12:00 Chorus

Due to a water main break and poor traveling conditions there is NO School today January 19th. E-Learning for grades 3-12 and learning packets for BK-2 is expected.

The Parkston School District will start out two hours late Thursday January 19th with buses running where possible. Updates to the status of school will be made in the morning. If school is canceled E-learning will be expected.
!!!! Region FCCLA Meeting POSTPONED!!! Due to the impending weather the Region FCCLA Meeting scheduled for Wednesday, January 18th has been postponed, and rescheduled to January 25th. FCCLA Members will report to class tomorrow (1/18).
Parkston HOSA is excited to announce that Donkey Basketball will be played at the Parkston Armory on Sunday, January 29 at 7:00 PM!! We are giving away FOUR FREE TICKETS to the event! Tickets are $7 in advance and $10 at the door. For your chance to enter, all you have to do is email Mrs. Bartells at
carmen.bartells@k12.sd.us
with your name, phone number and/or email address! Put "Go Trojans!" as your email subject line. One entry per email address! Names will be drawn Thursday, January 26th at 3:00 PM!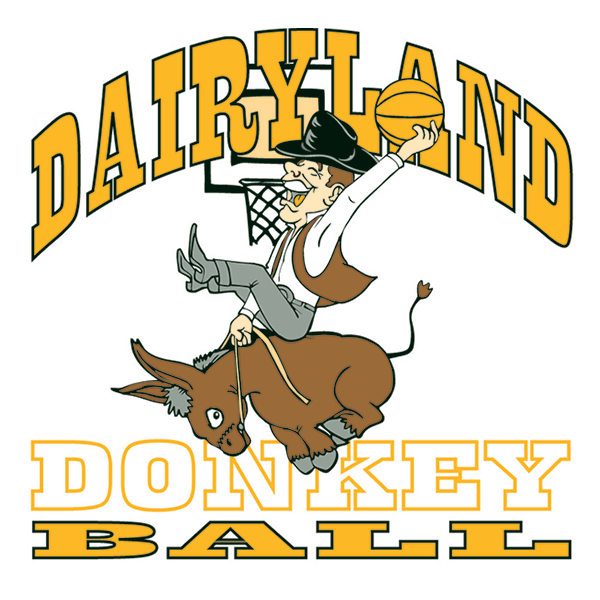 Attention! Rural township residents of PSD. We are seeking your help. We have had route buses get stuck on impassable roads the last two days. Our ask of you is to reach out to blade operators of your township and county roads for assistance in maintaining access to routes that will get your children to and from school safely. We greatly appreciate your support in communicating with the appropriate officials who are able to help with road access. If access is not possible please communicate with route drivers in a timely manner. Thank you for your support. PSD Administration and BJ School Bus Inc.

Congrats to our HS quiz bowl team! They made it to the final day of the Q107.3 quiz bowl tournament that featured 32 local high schools. The team finished in 7th place this morning up in Mitchell! Congrats to a great group of kids!
Parkston HOSA still has extra fundraising goodies left! Below is a list of what is currently available with quantities. Each item is $10. First come, first serve. Once they are gone, they're gone! Contact Carmen Bartells (
carmen.bartells@k12.sd.us
) if you're interested! Thank you for your support! Peach Salsa - Mild (2) Bean & Corn Salsa (1) Habanero Bacon Salsa - Hot (3) Southern Classic BBQ Sauce (3) Chick'n Dippin' Sauce (2) Sweet Bourbon Glaze (5) Sweet Chili Sauce (4) Apple Butter (5) Apple Pecan Butter (1) Apple Pie Jam (1) Blueberry Jam (2) GATOR Jam (1) Strawberry Jam (5)
The Parkston Junior class has a few extra items left for sale after a hectic first semester. Items are limited so please email
colleen.mette@k12.sd.us
to claim an item before it is gone!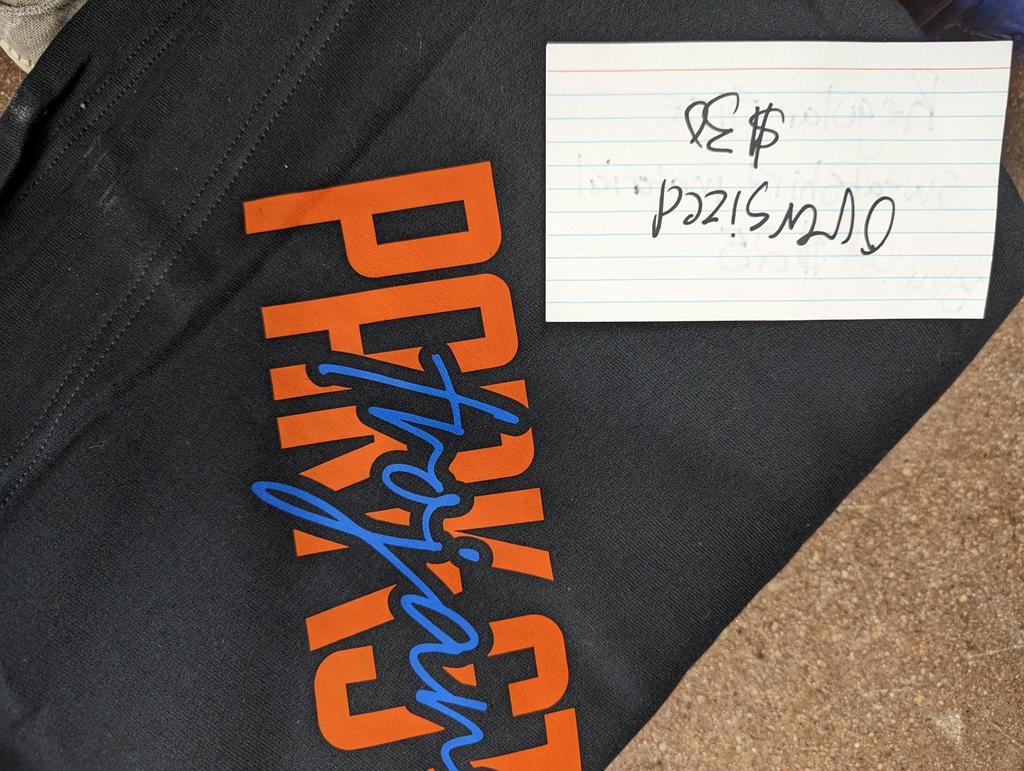 The Parkston School District is looking for a High School Head Competitive Cheer Coach. Please send a letter of interest and resume to Activities Director, Adam Fischer, at
adam.fischer@k12.sd.us
This position will remain open until filled.

The Ethan/Parkston Track Program is looking to hire an assistant track coach. Throws experience appreciated, but not necessary. Please send letter of interest and resume to
adam.fischer@k12.sd.us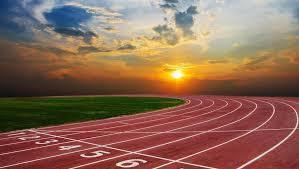 No School tomorrow, Thursday January 5th. Please stay out of the school parking lot and building tomorrow until further notice. We thank you for your understanding and cooperation.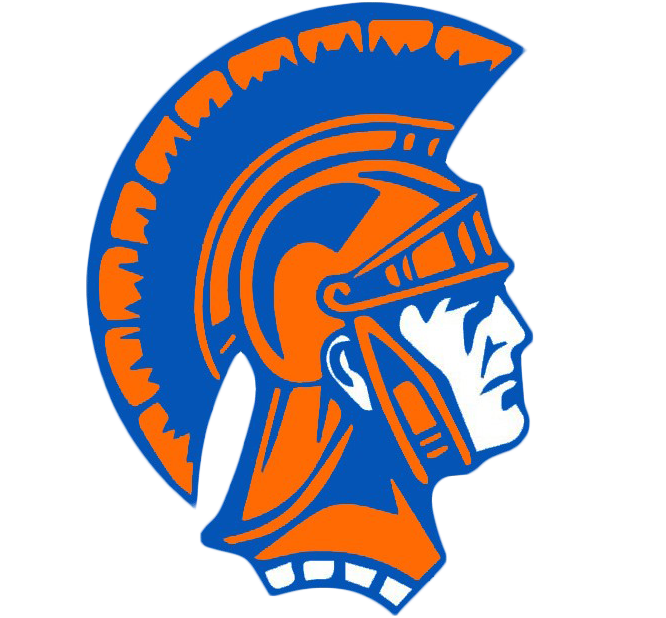 Due to the excess amount of snow and continued winds there will be NO School on Wednesday, January 4th. There are no e-learning expectations at this time. We will try to have school on Thursday. Have a good evening.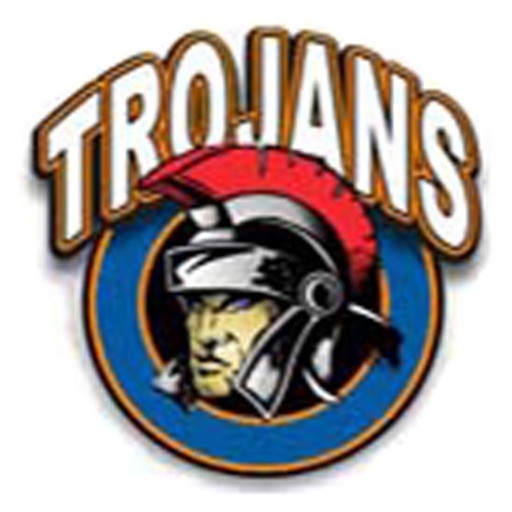 Due to the Winter Storm Warning posted for Tuesday, January 3rd there will be NO school along with No E-learning expectations for the Parkston School District. We hope to see everyone on Wednesday, January 4th.
Happy New Year from Parkston HOSA! Why not put riding a donkey on your 2023 bucket list?! Please let Cadence or Mrs. Bartells know if you'd like to be on one of the three community teams for the January 29th fundraiser! This year's event will raise funds to start a HOSA scholarship to help graduating members pursue their future goals by making post-secondary education a bit more affordable. Please consider participing or coming to watch on Sunday, January 29!

The Parkston Classic is underway!!! If you're bored at home, come out and watch some basketball!!!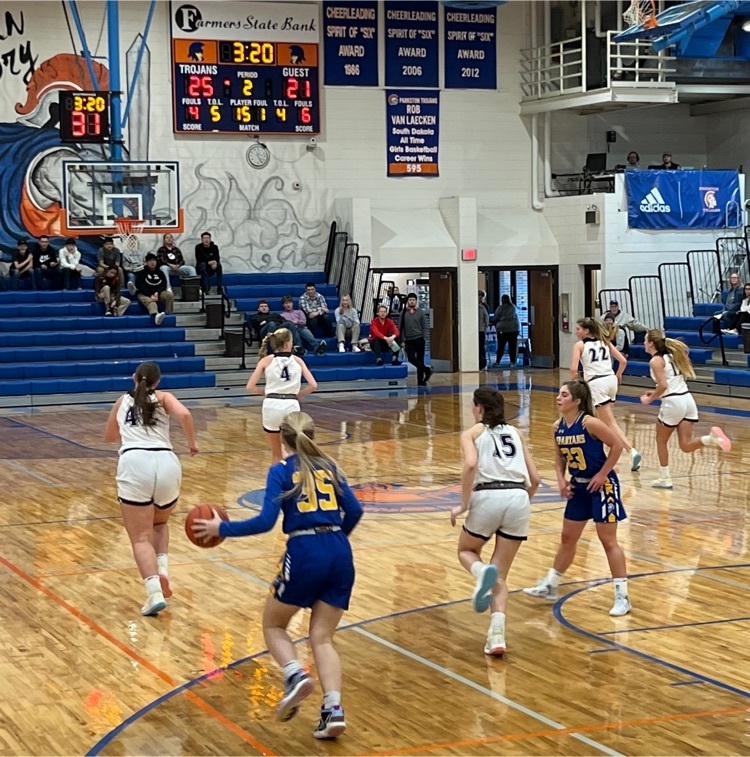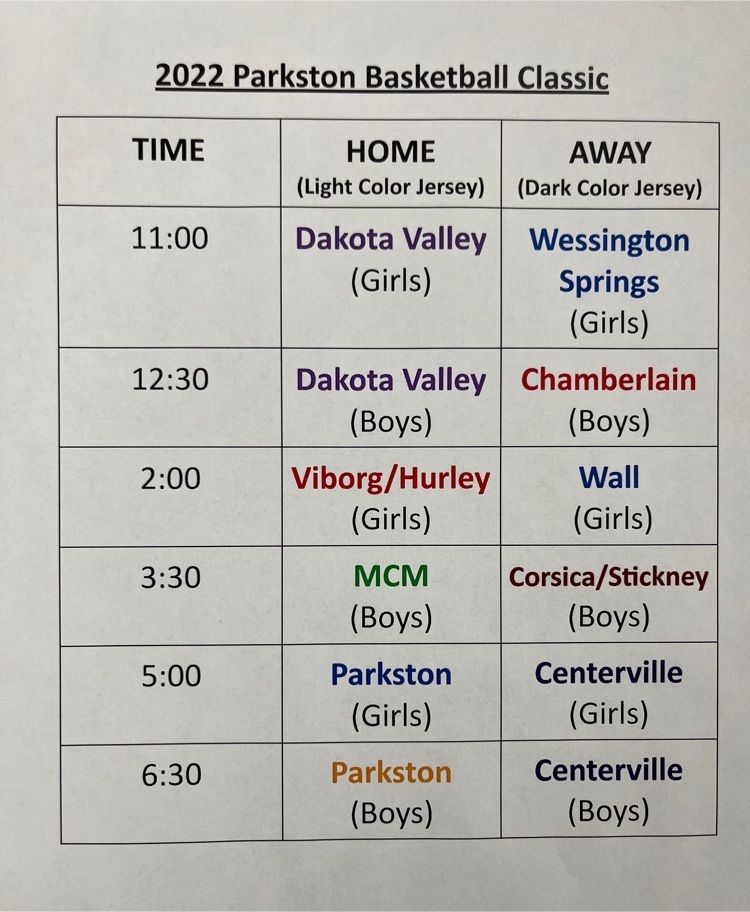 Due to projected high winds and frigid temperatures, the basketball double header vs. Winner on Thursday has been rescheduled for January 16th.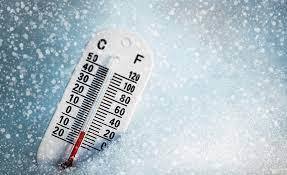 Below is the schedule that grades 6-12 will follow tomorrow (Wednesday) for the 1 PM Dismissal. BLUE 1 SEMESTER TEST - 8:15 - 9:35 BLUE 2 SEMESTER TEST - 9:40 - 11:00 BLUE 3 SEMESTER TEST - 11:05 - 12:25 LUNCH - 12:25 - 1:00 (All HS Students have open lunch) Happy Holidays and Enjoy the Break! - Mr. K

Attention PSD patrons. Due to the predicted deteriorating weather tomorrow Wednesday, Dec. 21 we will be releasing school at 1 PM. Busses will run at that time. We want to be proactive as possible prior to the wind, snow, and temps making travel difficult. Merry Christmas!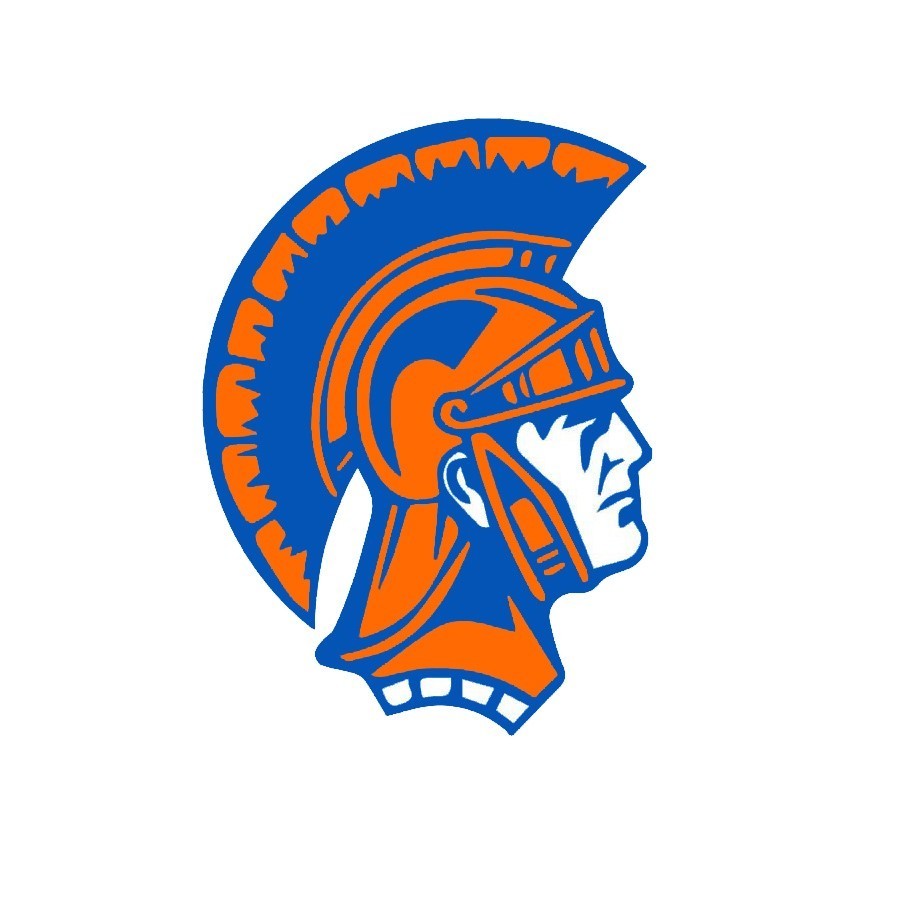 Hutchinson County 4-H is hosting a Archery Try it Day on 12-22. See picture for more information.